Recently,the quality inspection department of our factory has conducted training on the measurement of thread pipe fittings,then to better control the quality products.
An external thread is determined by the outside diameter,pitches and thread angles.A slide gauge measures the outside diameter,and a screw pitch gauge measures the pitch and controls the thread angle.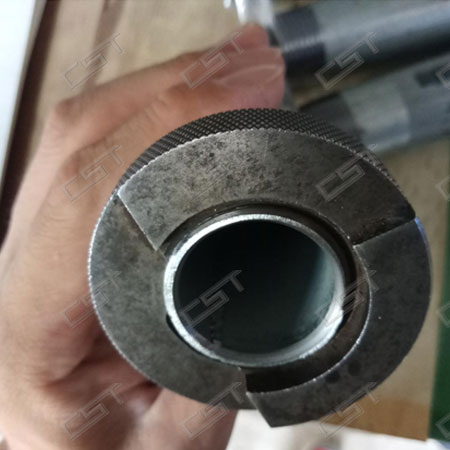 Measuring the internal thread is difficult as a slide gauge also measures the inside diameter,however,the thread angle cannot be determined. Likewise,the screw pitch gauge cannot accurately determine the pitch.Often,tools are used such as the thread plug gauge for the internal measuring and a thread ring gauge or a thread pitch gauge for the external thread measuring.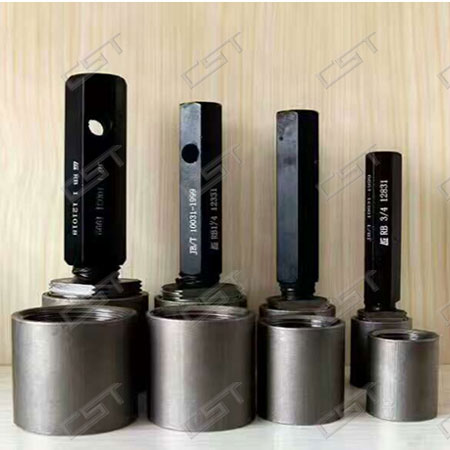 At the manufacturing of an external thread on lathe,the pitch can be cut incorrectly and thereby result in a too small pitch diameter on the thread.The cutting will continue until the ring gauge can be turned into the thread.If the thread angle is too big,too small or crooked,the pitch diameter will also be too small,which can be determined using a ring gauge.Thread made with precision tools can be checked for errors by measuring the pitch diameter.
Our tools for measuring thread are imported,and we control all kinds of standard thread.